Home

Breed Standard

Boys

Girls
Puppies

Photos

Photos 1

Photos 2

Photos 3

Photos 4

OwnedbyOthers

Memorial
Links
PantherCreek's You Can Do Magic, RN, CAT, BCAT, CGCA, TKP, ATT, VHMA,
J
PRA Normal/Cleared by parentage
DNA Profile #
Date of birth 8/07/19
Eyes Cleared Annually, OFA Hips Excellent, Elbows Normal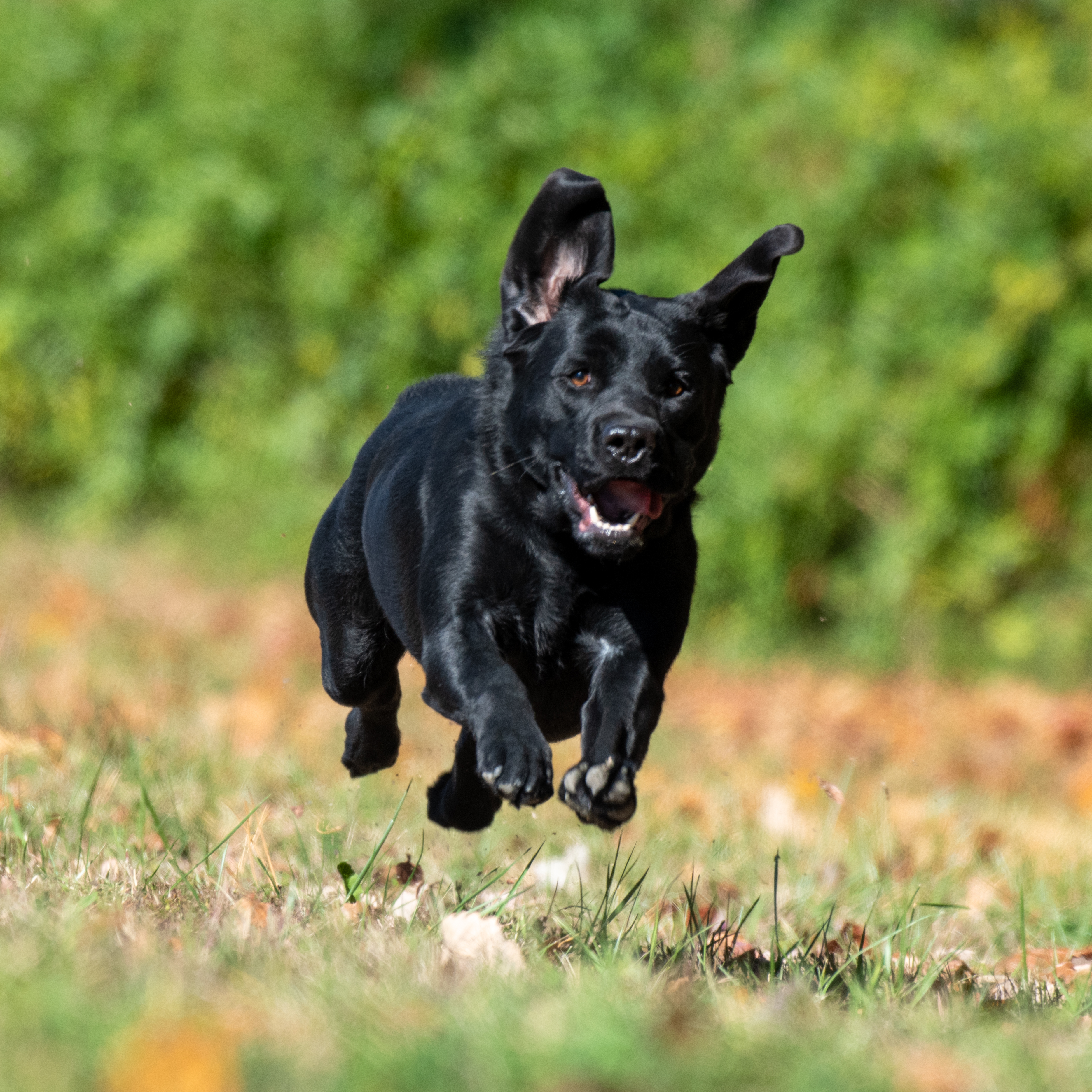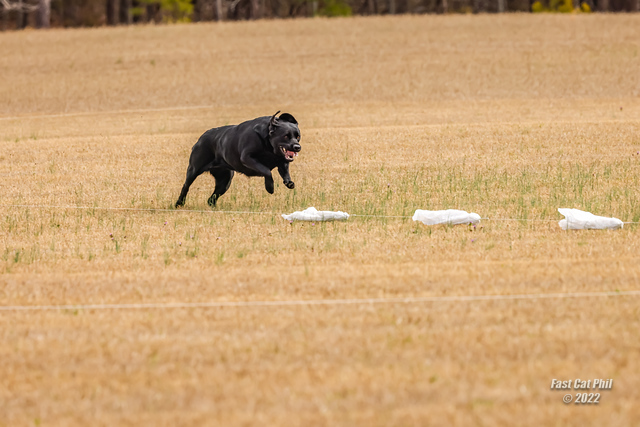 Raven is a Morgan and James son. Morgan is starting to train in Obedience, Agility and FastCat. She is loving FastCat.
Raven obtained her CAT title on February 27, 2022
Raven obtained her RN title on February 13, 2022
Raven obtained her BCAT title on November 21, 2021
Raven obtained her AKC CGCA title on May 21, 2021
Raven obtained her AKC Virtual Home Manners title on November 3, 2020
Raven obtained her AKC Temperament title on October 24, 2020
Raven obtained her AKC Trick Dog Advanced and Performer title on May 28, 2020
Raven obtained her AKC Trick Dog Novice and Intermediate title on January 1, 2020
Raven obtained her AKC CGC title on December 29, 2019

Pedigree Information
Int CH, U-BISS, U-CH PantherCreek's Taylor Made Music TKP, CGCA, CGCU, CSL1-F, CSL1-H, CSL1-R, ACT-2

UCH McNeil's Music Of The Night

BISS BOSS Am/Can Ch Beechcroft's Study In Black

BISS Ch McNeil's Bella Serra

GRCH PantherCreek's Fire and Rain RN CGC

Int Ch Beechcroft Shoot The Breeze, SR, WC, JH, CGC, TDI

Can CH SHR Jezebel's Midnight Lace JH, WCX, WC, CGC

Secretwinn's Spiced Rum @ Panthercreek TKI CGC

GCH Hawk-N's Secret Masterpiece RN CGC

SHR Hawk-ns Chance of A Masterpiece CD RN JH WC CGC TDI

Hawk-ns Bea A Pepper Too Chocolate CGC

Hawk-Ns Hot Toddy Of Westwood

BISS CH Lor-als Hot Diggity JH WC

Hawk-ns Back In Our Gang RN CD